Caring for Our Community,
One Woman At a Time.
At Louisiana Women's Healthcare, our mission is to provide the women of our community with knowledgeable, quality, efficient services that improve their health and detect or prevent chronic health problems. Our mission includes a shared set of core values that are rooted in a deep and sincere RESPECT for patients, guests, and other customers. 
Right to a valued physician relationship.
Ethical decisions regarding patient health.
Sensitivity to patient needs and resources.
Privacy and dignity are basic human rights.
Efficient care delivered in a timely manner.
Customers always come first.
Total quality improvement of all services.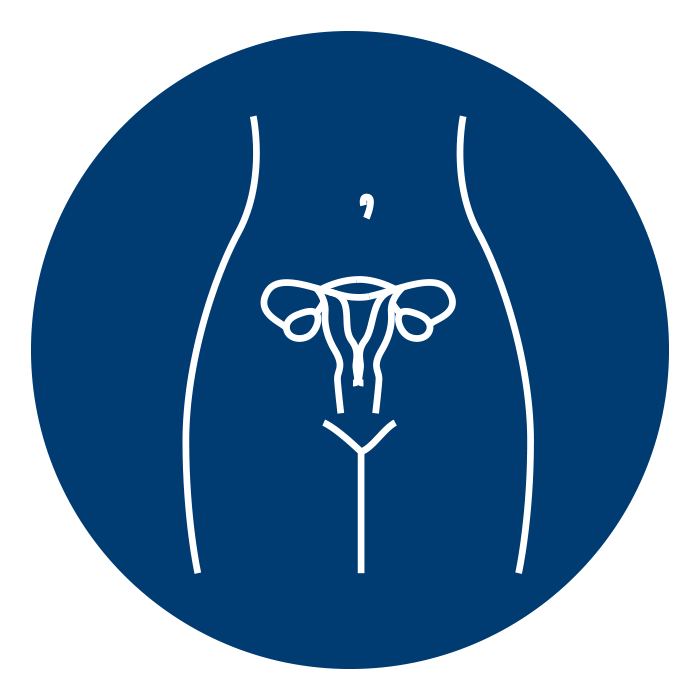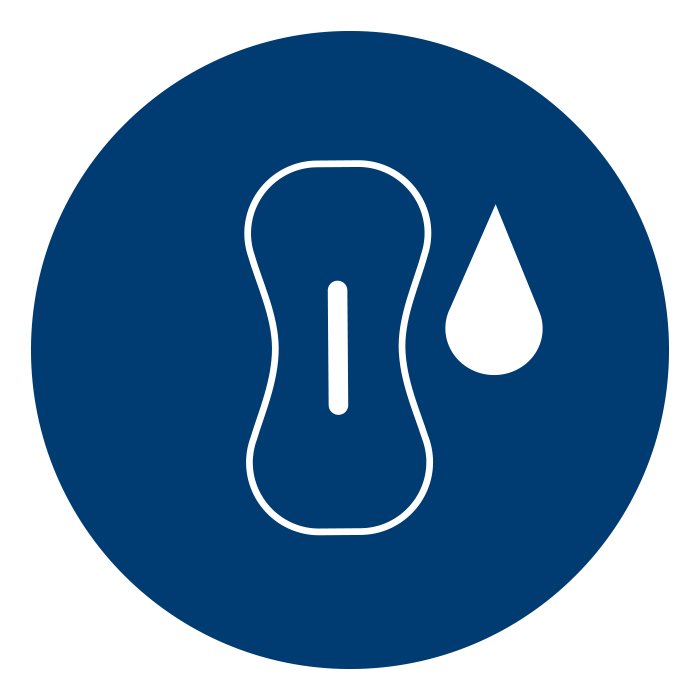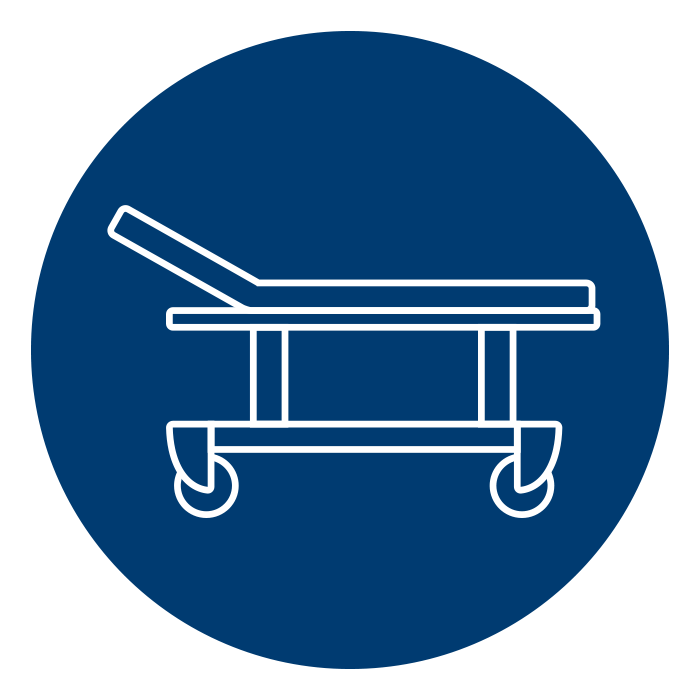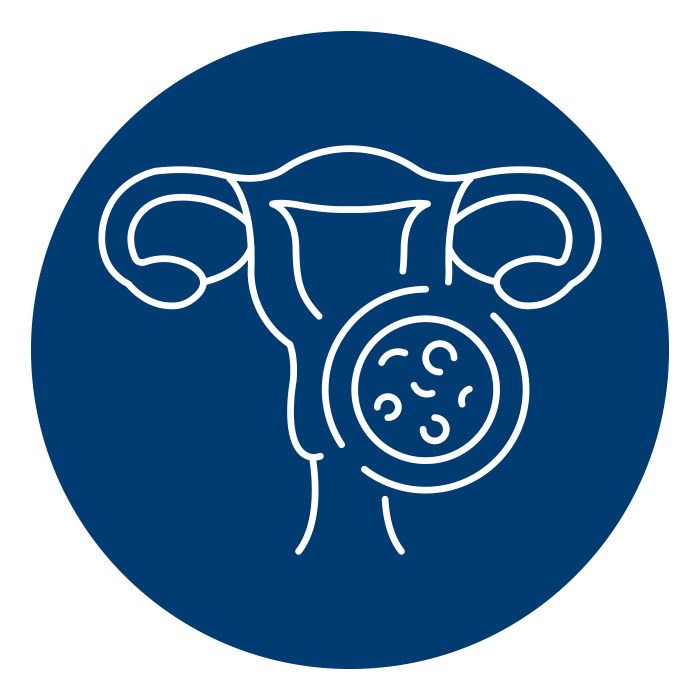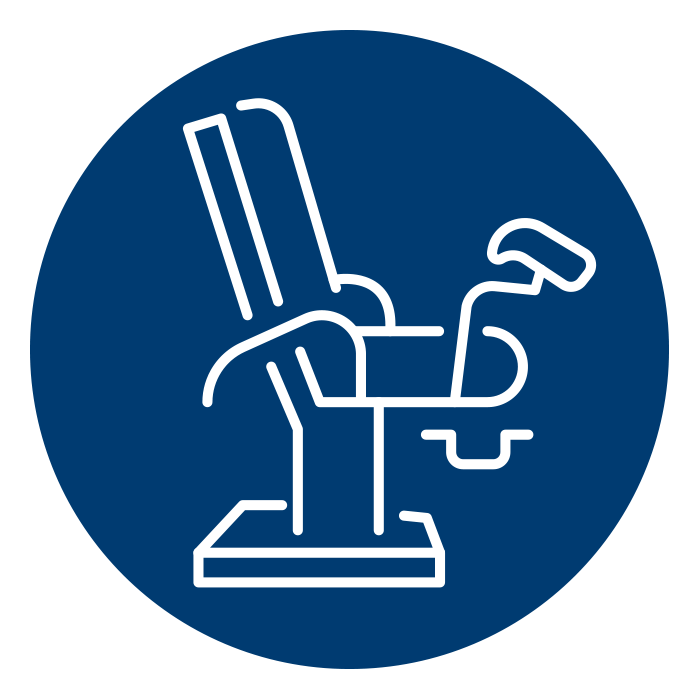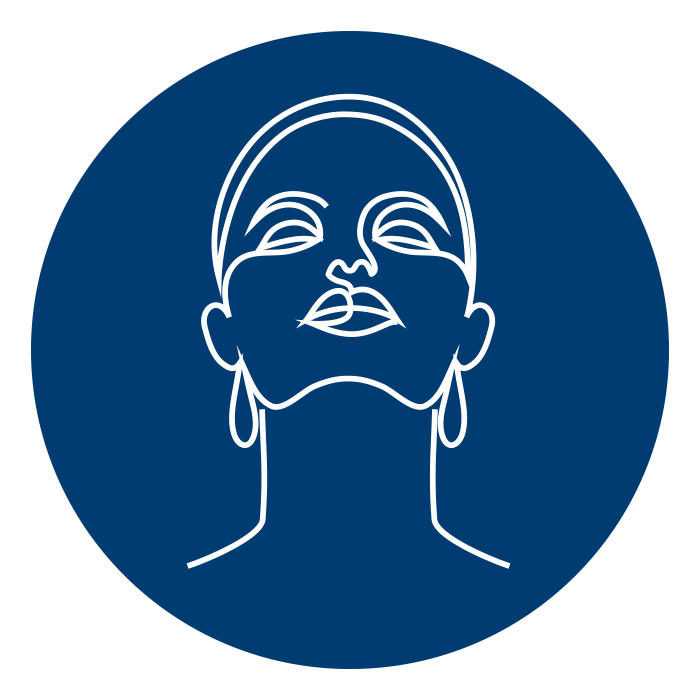 New to Louisiana Women's Healthcare?
You probably have lots of questions, and we're here to help you schedule your first appointment. Please call our office for assistance.