Mission, Vision, & Values
Our deep purpose is to care for our community, one woman at a time.
Our vision is to be the preferred choice of women for OB/GYN services, and the best place to work in healthcare in Baton Rouge.
Patient care comes first.
Clinical quality excellence is our most sacred guiding principal.
We lead with our H.E.A.R.T.
Hospitality
Empathy & Enthusiasm
Attitude of Appreciation
Respect & Responsiveness
Timeliness & Teamwork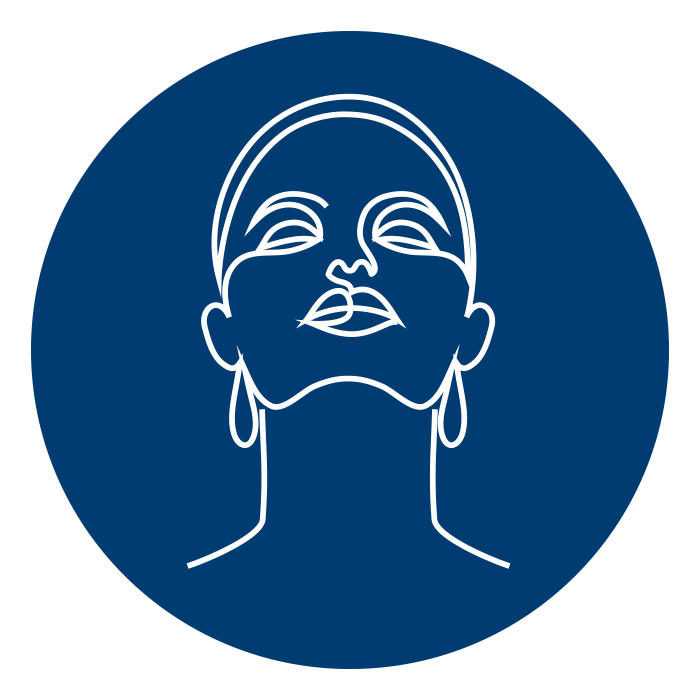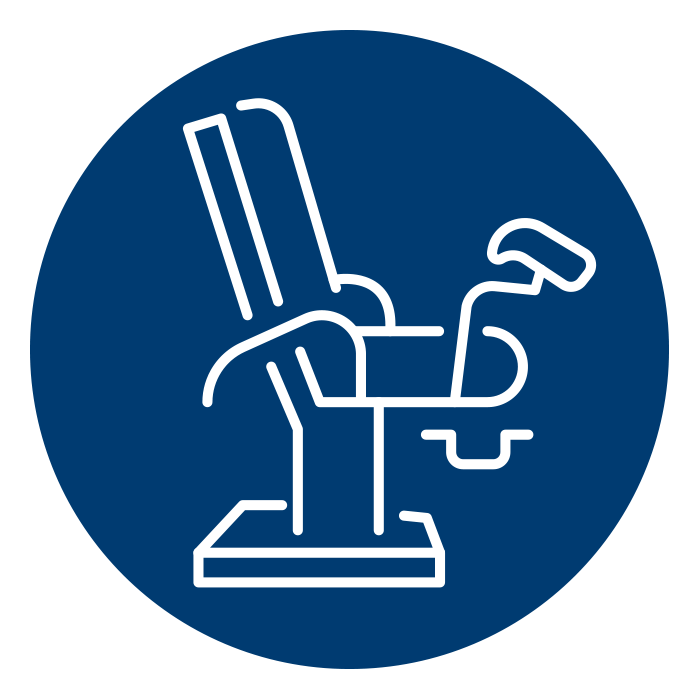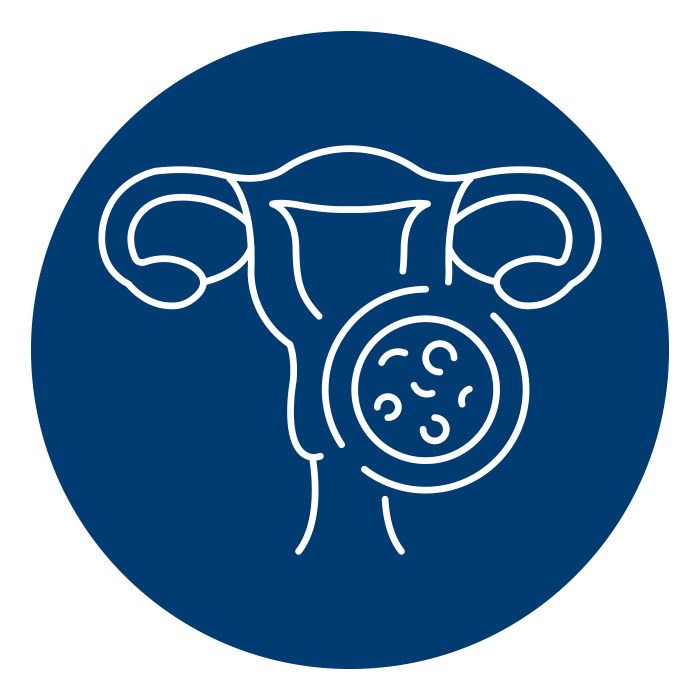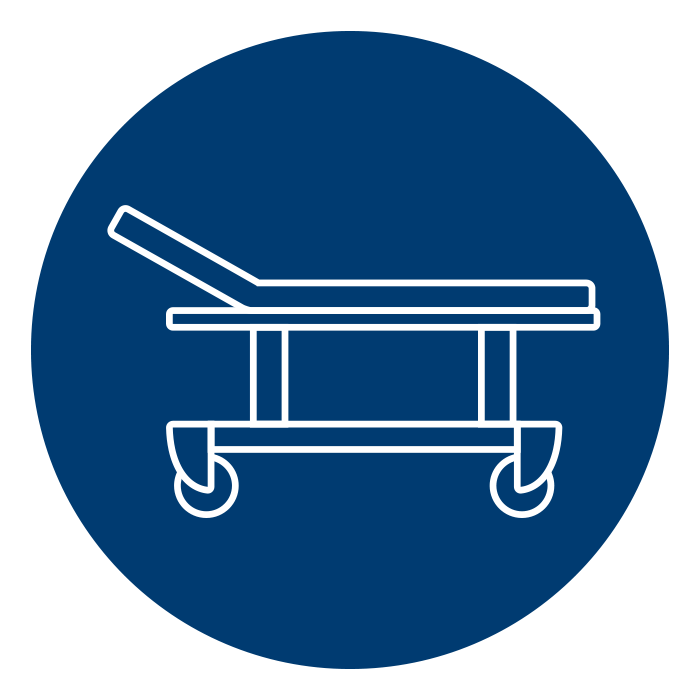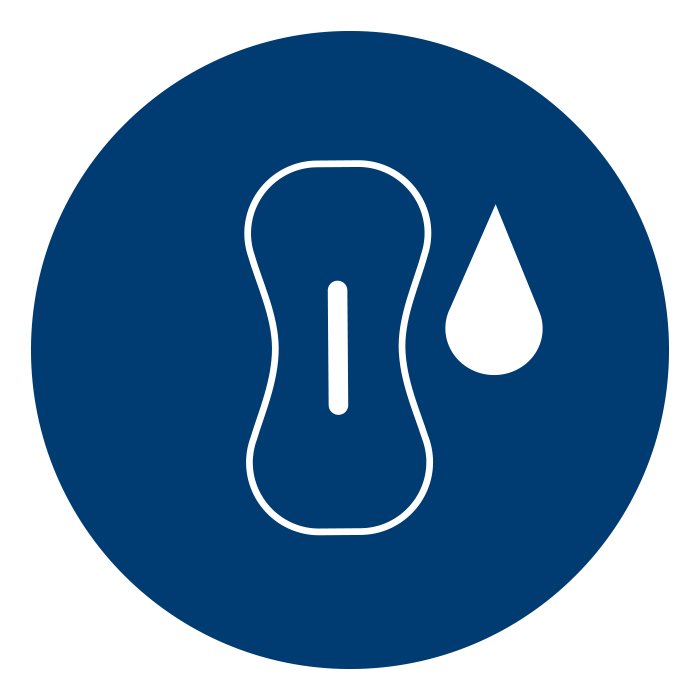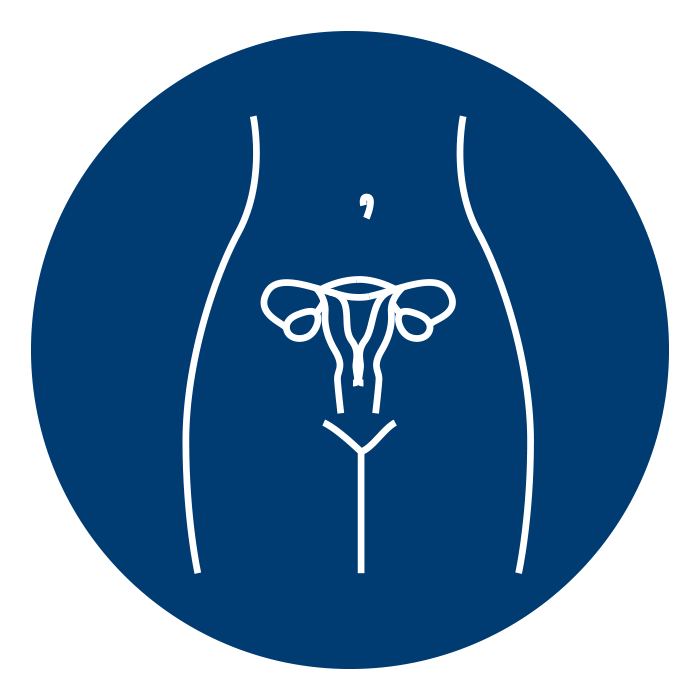 New to Louisiana Women's Healthcare?
You probably have lots of questions, and we're here to help you schedule your first appointment. Please call our office for assistance.